Meet Our Team
---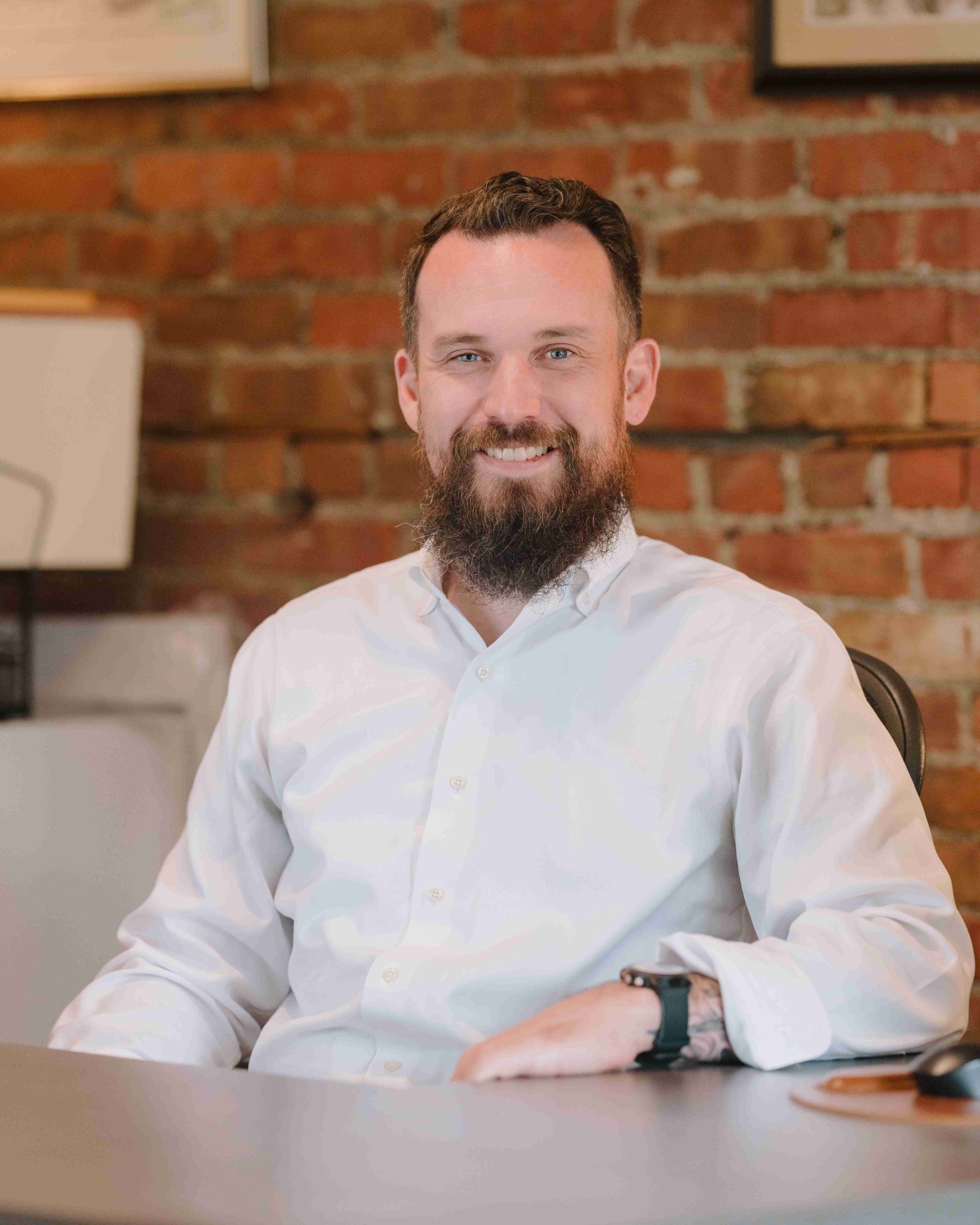 Austin F. DuBois, Founder
Austin F. DuBois founded DuBois Law Group, PLLC to help people live on their terms, by protecting their hard-earned assets from the curveballs life may throw at them.
Austin has dedicated his career in Trusts & Estate and Elder Law to learning about people, establishing connections, building security, and helping attain invaluable peace of mind for his clients and their families. His thoughtful guidance has earned him recognition as an Upstate New York Super Lawyers Rising Star every year since 2014.
Austin received his Juris Doctor (J.D.) degree from Rutgers-Camden School of Law in 2007; his Master of Laws in Taxation (LL.M.) from Temple University's Beasley School of Law in 2011. He regularly provides formal continuing education to fellow attorneys, accountants, and other financial professionals.
Austin was born in Middletown and resides, with his son Colden, in the City of Newburgh. He is proud to serve his community in public service as an advocate for equitable and sustainable economic development opportunities. He is currently the Chairman of the Board of both Montefiore St. Luke's Hospital and the Newburgh Industrial Development Agency. The value Austin places on community was instilled in him by his parents – a police officer and a nurse. The integrity and compassion he watched them demonstrate daily became the backbone of his legal practice.
Outside the office, Austin's favorite activity is anything he can do with Colden, which includes plenty of walks around Newburgh with their shepherd mix dog, Debbie. Getting out into nature to recharge is also important to Austin, who loves to hike, camp, canoe, and snowboard as much of the Hudson Valley as he can.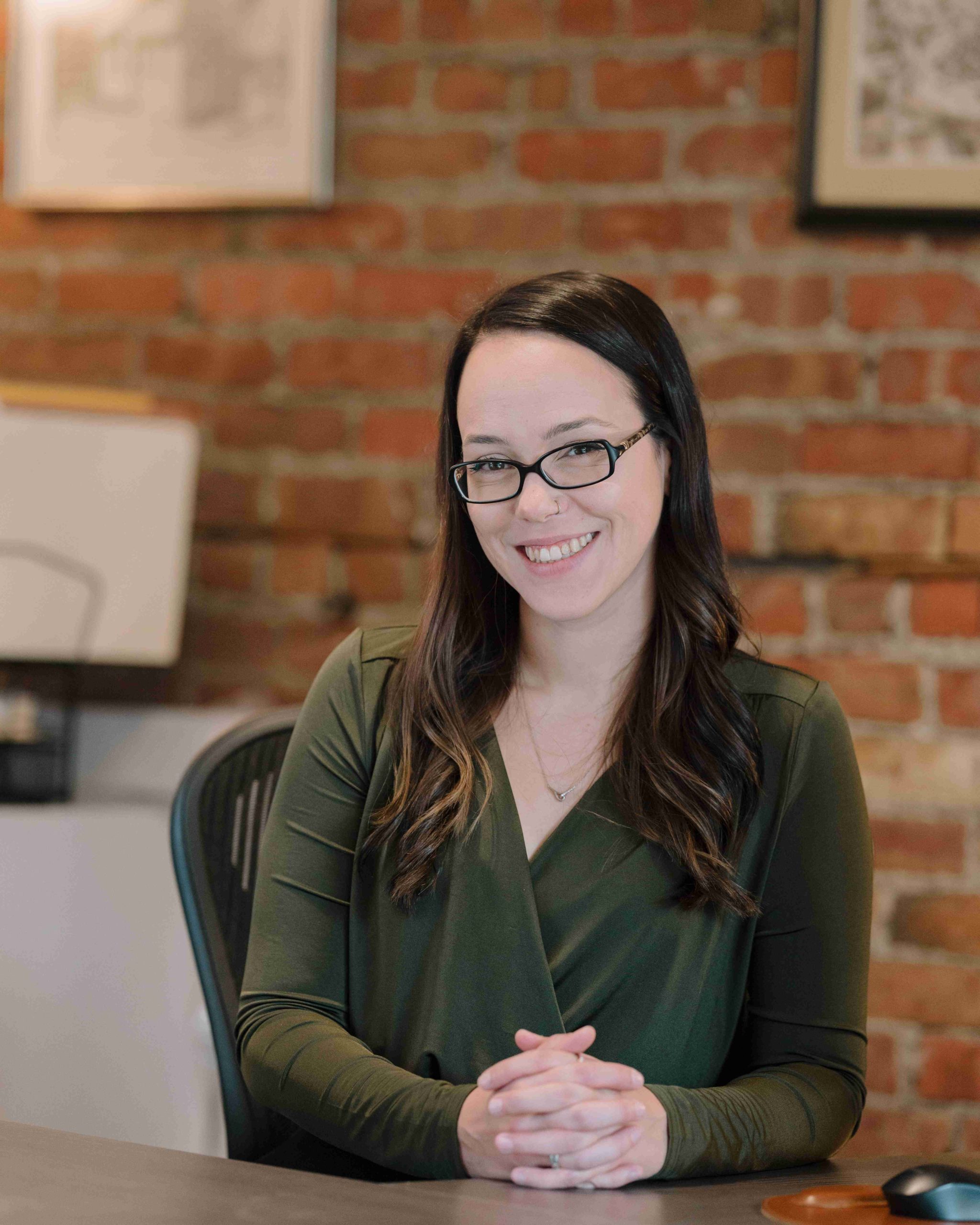 Ashlynne Demshick, Operations Manager
Ashlynne Demshick joined DuBois Law Group, PLLC in March of 2022 with a background in management and customer service. Ashlynne helps the DLG team build meaningful connections with clients, and ensure they receive the best possible experience from the firm. She also manages a number of office processes and practices that ensure diligent, reliable service and attention to all our clients' matters.
Whether they are in need of long-term care planning or a well-designed trust and estate plan, Ashlynne helps clients of DuBois Law Group by providing exceptional customer service and communication on behalf of the legal team. She is also a certified notary public in New York State.
Ashlynne received her associates degree in Business Administration from SUNY Orange in 2021. When she's not in the office, Ashlynne can likely be found with her nose in a book, reading and dreaming up her next big adventure!